Learn future skills & competencies
Programmes are designed to equip learners with future skills and competencies to handle complex challenges and to help organisations meet business objectives and goals.
Embracing lifelong learning
As the world is changing, you should keep learning. We all want to be better leaders, and best leaders turns out are the most insatiable learners. Are you learning as fast as the world is changing.
Learn from Industry Experts
In competency-based formats, instructors adjust to interacting regularly with learners, directing them toward clear learning outcomes and coaching them on how to transfer knowledge into practice.
THE ACADEMY
Acceleration through Innovation and Technology
Manchester Innovation & Technology Academy, ManiaTech Academy is a registered professional body in the UK & Dubai, we bring industry thought leaders, consultants, and academicians to reinvent the future.
Build Your Skills Online, Anytime
Each open course provides a comprehensive introduction to a popular personal effectiveness topic and includes a range of practical solutions that can easily be implemented back in the workplace. To help you find the course you're looking for, we've grouped our current range of open course topics into the following 3 areas: Management, IT, Communications, and Education.
View our list of programmes and courses which are ready for you.
View All Courses
I am studying the future foresight diploma program. The programme was fully online and in Arabic. This learning journey was really helpful. It was great that I was able to join my online classes and participate in a discussion from anywhere.
Eman Alkindi
IT Engineer & Project Manager
attended an online conference about future foresight. The academy showed high professionalism in managing the event, and the material was really helpful , speakers were very knowledgeable and many experts attended the conference, I would definitely recommend it and study with them again.
Ahmed Alkaabi
Security Advisor
The diversity of modules really broadened my thinking. The actual projects and assignments we did during the course taught me a lot about innovation and science of future foresight – not just in theory, but also in practice.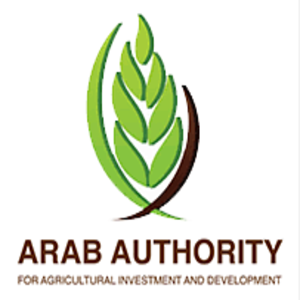 Oraib Aldamour
Excellence & Quality Consultant
Our Latest Publications
We always give extra care to our student's skills improvements and feel excited to share our latest research and learnings!